Download Half Life 2 Single Player Maps / Levels
Grabs some of my Half Life 2 maps for you to play. These are built and tested on a quad core machine so if they run a bit slow apologies but i have no other machines to test them on!
Castle
This map is a simple box with some triggers and a whole bunch of soldiers to murder! There is unlimted health and suit once you find the right button. There are 2 rooms full of goodies for you and some ammo spawners in another (RPG, AR2, Shotgun and 357) room but you have to fight to get to that room.
The button behind where you start will spawn 16 solders and send them towards you but dont press it until you have killed all the exsisting ones, your PC will crash if you spawn too many combine!
Screen Shots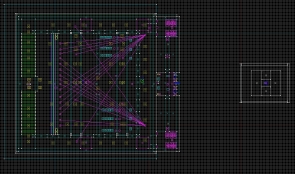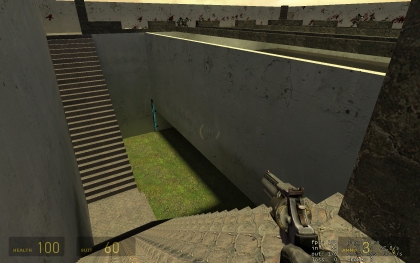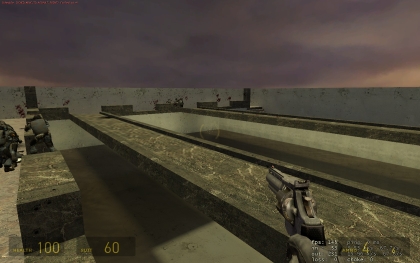 Files
castle.vmf (For Hammer Editor)
Range
This one does exactly what it says on the tin! Its a shooting range with plenty of Xbow ammo and every time you kill one of the pair (only one is set to respawn the pair) combine another pair is spawned and they come steaming straigh for you! Try hitting the combine by bouncing Xbow bolts off the walls, floor and ceiling!?! By the way, I shouldn't take credit for this, my son made pretty much the whole thing, I just added an assault so the combine run at you!
Screen Shots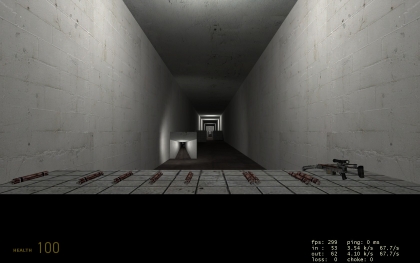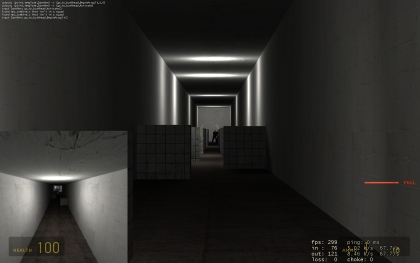 Files
range.vmf (For Hammer Editor)
Comments
---